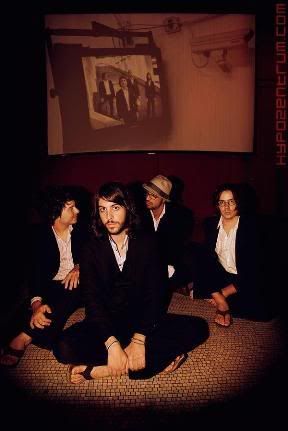 uhhhhhh, if you want to read about how much i love this band again, then feel free to just click
our earlier post.
anyway, this is a recently recorded acoustic session for purevolume, and it's mindblowing. they recorded a neil young cover (birds) and acoustic versions of maybe i'm just tired and kickin' myself.
also, i'm posting a new song from their upcoming itunes e.p. due out november 27.
this band cannot put a bad song out if they tried.
as tall as lions on myspace.
watch the pure volume sessions.
download:
purevolume sessions.
as tall as lions - into the flood (new song!)
-ain't nothin but a g thang