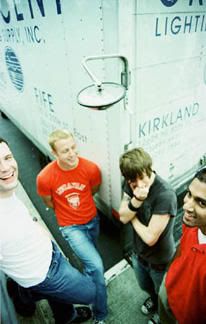 "if a man can love enough,
he can save a million lives,
and maybe his own.
if a man can love enough to give up his own world,
what he will receive in return will be so much more."
this is hands down one of the most raw, uncompromisingly emotional albums i've ever heard. waxwing don't get nearly as much recognition or credit as the bands the members went on to form. compromised of rocky votolato (successful solo artist), cody votolato (the blood brothers, jaguar love), rudy gajadhar (gatsbys american dream), and andrew hurley, waxwing blended genres like punk, indie, rock, and folk into something pure, intense, and intelligent. votolato's vocals/lyrics are compelling and forceful, and gajadhar's drumming was definitely a stand out on every track. sad thing that these guys called it quits in '05. get this album and relive the ride.
waxwing on myspace
.
download nobody can take what everybody owns: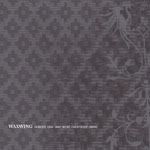 - panda is tattooing the waxwing logo on his ribcage.