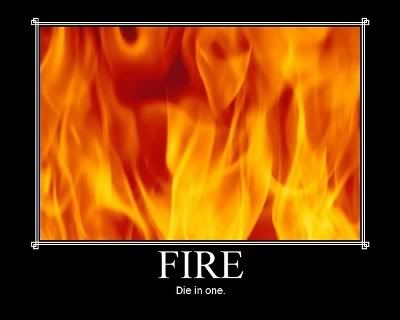 it seems like the blogger
digital millenium copyright act
has been on our blog tip recently, deleting some of our posts for "infringement." that's cool and all, but some of the shit they've been deleting (see: the twelves post) featured links that were not mine, and also available all over the internet for free download. so why us? and why delete the entire post? why not have the links removed? no clue, but these tyrant assholes can go fuck themselves. i just wanted to share this rant.
also, this is just another reason why me and the panda are taking our shit to
wordpress
soon. till the wordpress drops in 09.
-grizzly on behalf of wwm