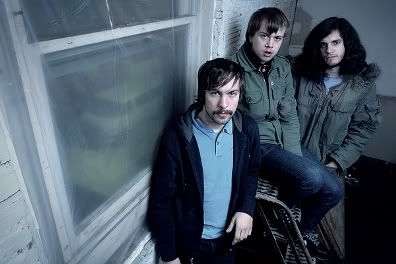 ah, i know. so much shit is talked about this band. i honestly think it's ridiculous. this band is next level. all three members are great assets (even though the bassist recently left) to the band. the ghostship demos are a part of a supposed project titled "phantoms on the horizon" due sometime in 09, after the next fall of troy record. these songs are among some of the best shit the fall of troy has recorded. ghostship I, in particular, destroys lives.
the fall of troy on myspace.
download:
sorry about the shitty album art. can you tell i made it myself?
- the fall of grizzly