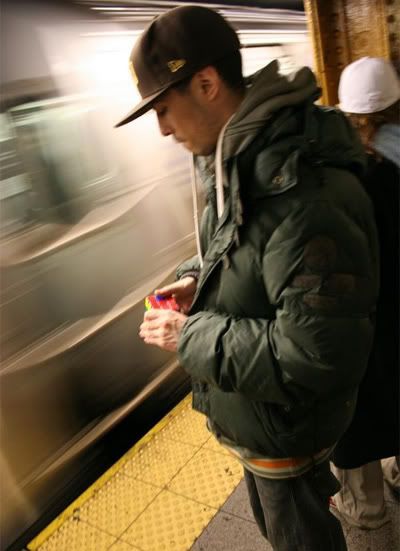 our boy toh is at it again.
i'm really starting to get excited for his upcoming full length, wildlife, with every demo he posts. this new track (posted on his myspace) is no exception. "missing link" is about as smooth and natural as it gets. there's a wonderful juxtaposition between a straight forward beat/loop, soulful mid range melodies, and delicate musical intricacies blended throughout the song. dude's really starting to find his stride in the world of art and music. hopefully it's only a matter of time before the music community catches on. tell your friends to put down their akon records and tune them in to a real soulful dude.
listen to "missing link" on peter's myspace
.
- panda