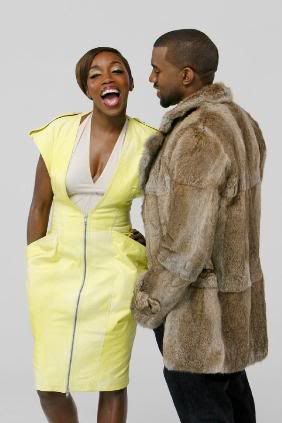 it's about time kanye got on a straight pop track. straight out of the UK, estelle is bringing back a more urban pop, and manages to keep it bubbly. and sure enough, kanye kills it on this track.
estelle on myspace.
download:
estelle - american boy (f/ kanye west)
-grizzly don't act a fool, now now.