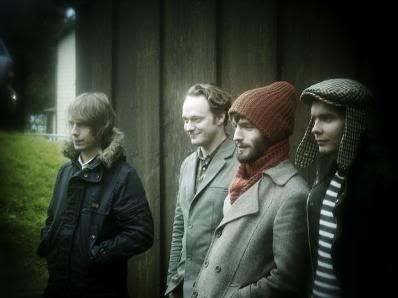 sigur ros has posted their incredible new single, and has all the snob blogs up in arms. this one shall join the ranks of those and do the same. and wow, it's in english.
the album,
með suð í eyrum við spilum endalaust
, (translated:
with a buzz in our ears we play endlessly
) will be out in a few weeks on june 24.
download:
sigur ros - gobbledigook
-grizzly