one of my favorite albums of all time. i wish they played more off of it when i caught their tour a few weeks ago. then i found out that they played the entire album in some buttfuck town. whatever town that was, my goal is to set it on fire.
anyways, it's summer time. break out the pop punk and roll your windows down.
saves the day on myspace.
download: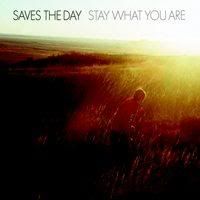 -saves the grizzly