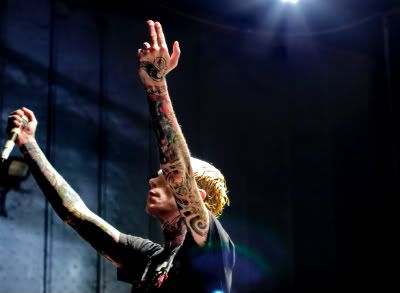 people have been trying to properly label converge since their formation in the early '90s. i say who gives a shit. you're either into it, or you're not (and my co-bear isn't).
jane doe is hands down one of my favorite albums. raw, intense, passionate.. everything an album (i'm talking about an
album
, not 12 songs thrown together) should be.
converge on myspace
.
download jane doe: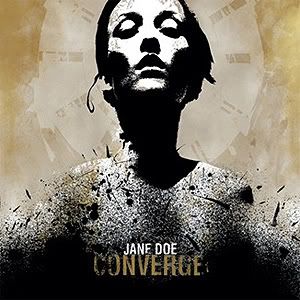 - panda doe