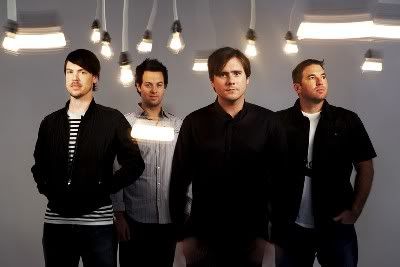 why haven't we discussed jimmy eat world until now? they're easily one of my favorite bands of all time, and i know roshan is down. we're failures.. we've failed you all.
anyway, this is an amazing ep. disintegration has to be one of the best songs they've written to date. post-futures, this is a collection of unreleased/reworked demos, a heatmiser cover, and a styrofoam remix of "drugs or me" (which contrary to popular opinion, i happen to like). this was a great way transition/hold fans over until chase this light. it also has an aesthetically pleasing cover.
jimmy eat world on myspace
.
download stay on my side tonight: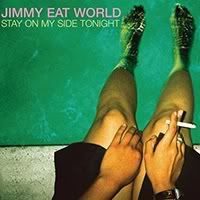 - panda eat world