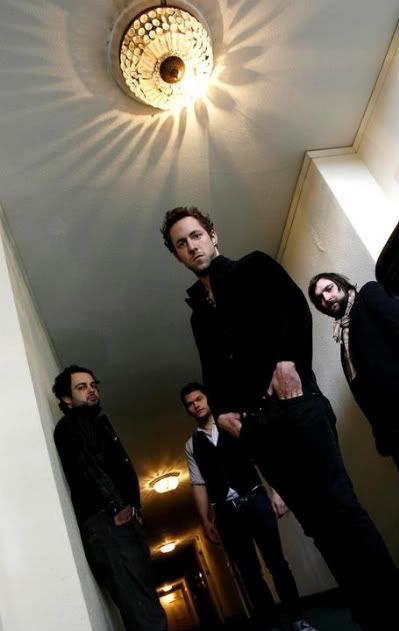 so i'm at a bar with my brother on a thursday night in west texas having a few drinks, where apparently there's a free show in the back room. we decide to check it out, where we're greeted with the atmospheric guitars and soaring vocals of tulsa, oklahoma natives the hero factor. i was blown away that these guys were playing a free show to no more than 20 or 30 people on a thursday. they put on one hell of a live show, which is probably why they've got two live releases under their belt.
their debut studio album is filled with driving indie/rock anthems that're topped off with vocalist ben kilgore's exceptionally soulful croon. another site i was reading likened them to the avante-pop of muse mixed with the vocal stylings of adam duritz (of the counting crows). i can see the merit in both comparisons.
since this album, they've gone through some member changes, found the right formula for the hero factor, and issued an ep called battling chimaera (which you can hear songs from on their myspace). while doing some more research on the band, i found a quote by kilgore that sums up what they want to accomplish as a band:
"I think we're realizing the voice that we have and that we don't want to waste it on trivial things. We want it to be beautiful so that it stops people in their tracks. I want the music to have the power to do something in people's lives, whether it's to make 'em smile, or make them cry, but just to do something that initiates change in peoples lives."
the hero factor on myspace
.
download interactions: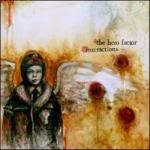 - the panda factor