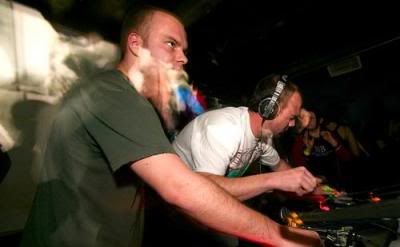 so i'm sure if you clicked on the
"le castle vania"
tag, you'd notice that we've been on that tip for a second. well dylan (the man behind lcv) has started up a new record label project under the name
new always never music
in which he'll be releasing some of his friends' music and shit. the first act is a dj collective out of atlanta called rrrump. dude's have put up two songs for you to shake it to.
le castle vania on myspace
rrrump on myspace.
download (these are direct links from his page, so right click, save as):
if you want me
twerk it
-grizzly