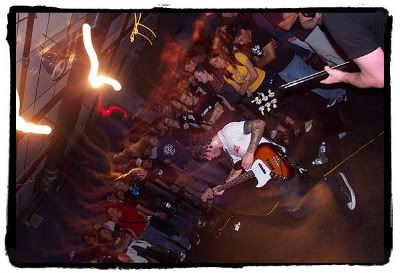 well, if you're an old fuck like me and roshan, you probably caught counterfit live when they opened for recover and finch back in '74. if you didn't, or just have no clue who or what i'm talking about (and are wondering why the shit this band spelled their name wrong).. read on.
counterfit are one of the best band you never heard.. which probably has a lot to do with why they broke up. musically, they have the stop and start prowess of bands like mock orange and *insert technical indie band name here*.. but there's an accessibility to their sound that set them apart from many of their peers.
this was the only full length they released. a lot of people prefer their ep to this, but i'm lazy and this was the first thing i put in a .zip file (plus songs like "lying in traffic" and "feel the ride" are flat out epic). download it and enjoy the rock.
counterfit on myspace
.
download super amusement machine for your exciting heart: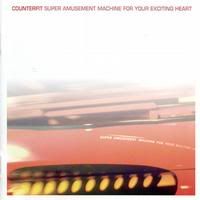 - panduh ( LOL C WUT I DID THUR?!)
p.s. i don't care what anyone says, i still love that album title.