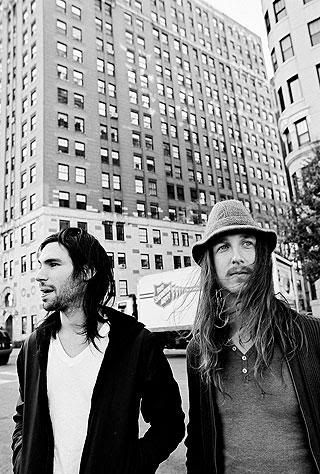 russian circles are an instrumental band out of chicago, and are one of my favorite instrumental acts. i hate to keep dropping the post-rock tag, this group bring some fury to a genre that tends to be on the "pretty" side.
enter
is an album that does this genre of music a great amount of justice, and is a very underrated album. i didn't even discover this album until it was halfway through 2007.
they'll be releasing a new album in 08, so be on the lookout for that.
russian circles on myspace.
download enter:
-grizzly