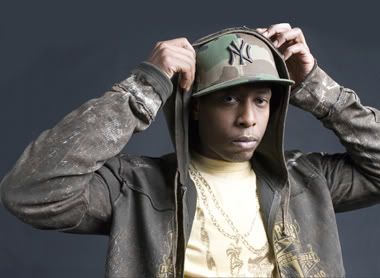 this is kweli's new single, along with the video. i've noticed he's been getting some decent play on mtv, and that's always a good thing. this dude should have been huge years ago. as far as emcees go, he lays most to waste. enjoy his new single, hot thing.
mp3:
talib kweli - hot thing.
video:
p.s. doesn't the video remind you of those hp commercials? ha, maybe he was going for it.
-grizzly