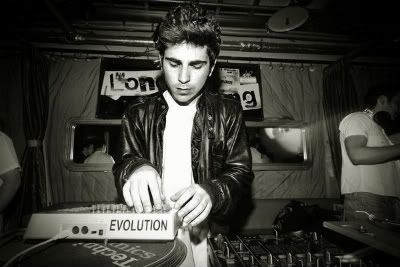 MAAAAAAAAAAAAAN. this shit.. this shit right here.. pure heat.
1. grab a glass of vodka.
2. grab a couple friends.
3. have them grab some friends.
4. put this on.
5. spazz out completely.
download the remix here
.
felix cartal on myspace
.
from monument to masses on myspace
.
- panda cartal