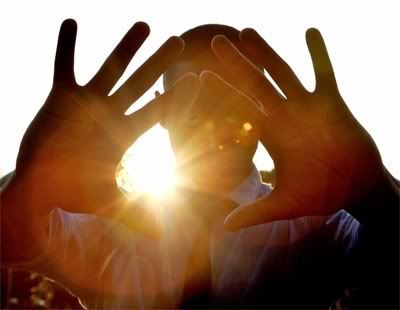 if i had this entire album, i would go back and edit my end of year list and this would be in my top 5. this dude is absolutely incredible. AND I CAN'T FIND HIS FUCKING DEBUT ALBUM ANYWHERE. literally the only place i could find it online is amazon and it's a 22 dollar import. i may suck it up and order it today, cause this is seriously one album i don't want to be without any longer than i have to.
after reading a lot about shawn yesterday, i noticed comparisons ranging from (mostly) radiohead/thom yorke to rufus wainright to stevie wonder to maroon 5 and tv on the radio. none of which are without their merit. he's really managed to find a niche somewhere between indie and soul. and it's an amazing, amazing sound.

shawn hewitt on myspace
.
download two tracks from spare hearts:
keep them at bay
one on one
video for try:
video for one on one:
- panda