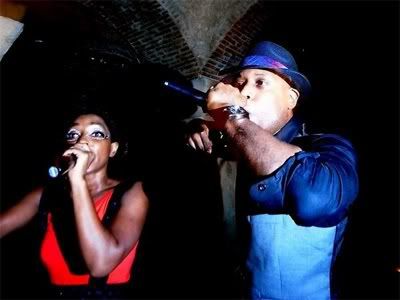 god bless idle warship (talib kweli, res, and graph nobel) and god bless this instrumental/beat. put the two together = win.
idle warship on myspace
.
download try it on (howwedoitoverhere)
.
and in case you slept on this video and epic track:
download steady
.
idle warship takes over your party video/mini doc:
this shit is so live. get ready for the mixtape. '09 off to a great start.
- panda warship