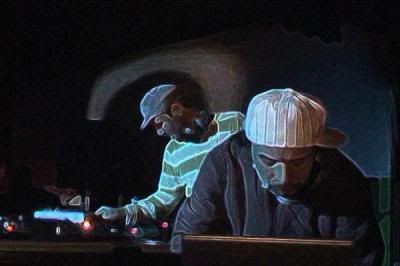 north america south america (n.a.s.a.) are a duo out of california, who have lined up one of the biggest collaboration projects in quite some time. the spirit of apollo is due out feb. 17, and features the likes of chuck d, kanye west, tom waits, lykke li, santogold, and a shit load of other people i can't name off the top of my head.
here are two of the tracks, so bump these till the album drops.
n.a.s.a. on myspace.
download:
gifted f. kanye west, lykke li and santogold
whachadoin f. m.i.a., santogold, spank rock and nick zinner
-grizzly