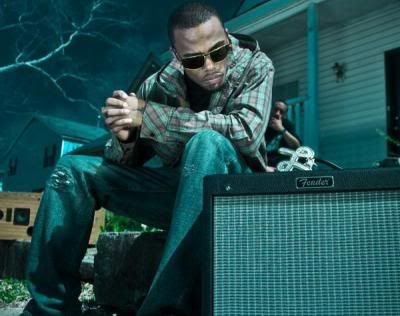 one of the many hot acts coming out of the ATL (like that's a surprise). b.o.b. has popped up on some incredibly dope joints like t.i./luda's collab "sitting on top of the world," and also did "im dat nigga" with t.i., both which are some of my recent favorites. he's been on his mixtape grind as of late and this track is on "who the fuck is bob, available
here.
this is also his first single off of his upcoming album,the adventures of b.o.b., due out in 09 at some point.
anyway, peep the video and hit up his
myspace
for the rest of his mixtapes.
music video for i'll be in the sky:
-grizzly