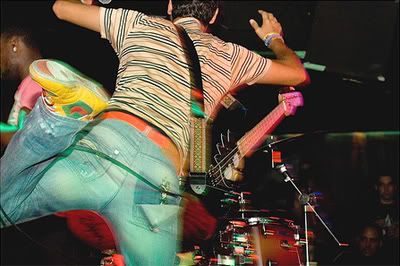 if you look at the carps "sounds like" section on myspace, it really does describe them perfectly..
"marketing companies say: it's punk rock with a gun to R&B's head on the dance floor."
canadian drum and bass duo the carps take the best aspects of dfa 1979 and add in their own soulful, R&B tinged flavor. add in clever lyrical ability, and you've got some fresh work. they've got a new ep coming out march 25th, and their working on a full length, tentatively due out later this year. expect big things from the carps in '08. let's fall in love.
enjoy their amazingly well made video for "compton to scorboro":

the carps on myspace
.
download young & passionate days of carpedia: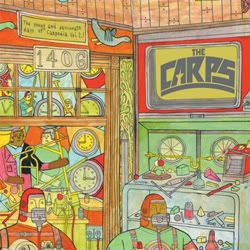 - all the pandas i know ain't got nothin, nothin, nothin on me.