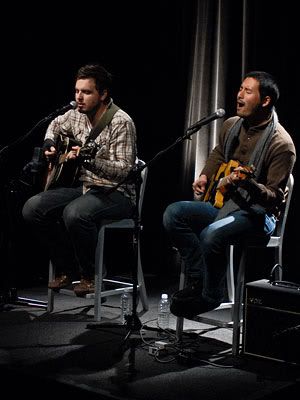 anything this band touches is gold. they recently sat down with aol.com for the sessions, and hit up 3 acoustic jams.
tracklisting:
1. burn the fleet (off of fire)
2. come all ye weary (off of earth; unreleased)
3. the whaler (off of water)
epic.
THRICE THRICE THRICE
download:
thrice - aol sessions II
watch the videos:
here.
here.
here.
-grizzly