i got onto this band late, per panda's recommendation. but i figure i should make a post about it, because panda is busy
getting deported and stabbing people.
this album is straight intensity. guitars rip, vocals rule, lyrics are insane. great album from a great band who broke up in 04. supposedly they reunited in 06, but i'm not sure if it was a one-off or not. i just love this album. pardon me for not knowing a damn thing.
on the might of princes on myspace.
download: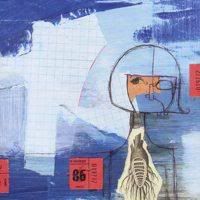 -on the might of grizzlies