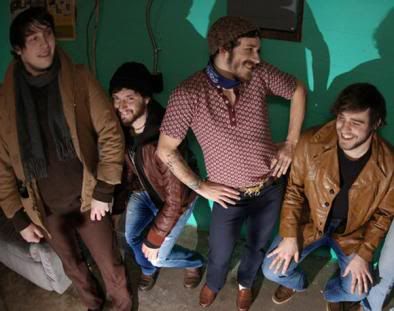 god damn, i love this album. from beginning to end, this album is full of incredible songs. listening to this album reminds me why i was so disappointed with church mouth, but i'll hold my judgment till i hear their next album. and this concludes my three-post john gourley/portugal. the man ass-kiss festival. thank you for your time.
portugal. the man on myspace.
download:
p.s. love the artwork and layout of this album.
-grizzly