so i blogged
the moon is down,
so i had to pay homage to this one. it's been a never ending debate on the moon is down vs. how to start a fire. without a single doubt in my mind, i choose this album.
jason gleason will never be a part of anything more impressive than this vocally. this is probably somewhere in my top 25 albums of all time and i can't remember how many times i've actually listened to it.
gleason is now in
old wives,
formerly actionreaction. we'll see what's up with their next album. in the meantime, listen to and love this album if you haven't already.
download: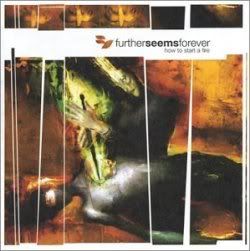 -grizzly seems forever
p.s. you won't see a
hide nothing
`post. jon bunch destroyed this band.