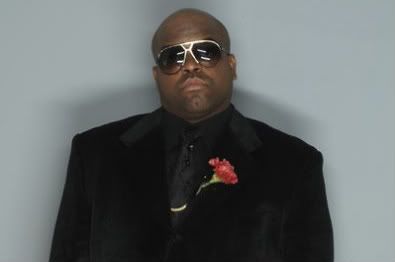 obviously, we all know cee-lo from gnarls barkley and goodie mob. but dude released to really fucking good solo albums that went largely overlooked.
featuring production and guest spots from artists like timbaland, the neptunes, pharrell, and ludacris.. cee-lo manages to touch on a wide variety styles both vocally and musically. touching on everything from southern rap to r&b to soul and funk.. cee-lo's got the game on lock.
cee-lo green on myspace
.
download cee-lo green... is the soul machine:
- panda