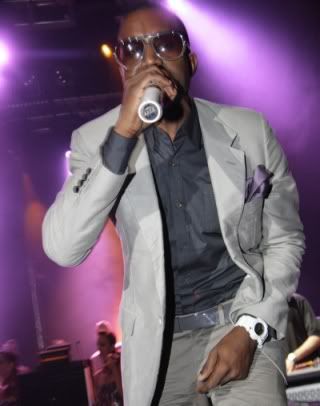 what is weworemasks without a kanye west post? this is an OLD ass track, judging by the way ye sounds. straight heat.
download:
kanye west - gotta pose (unreleased)
-grizzly
p.s. everyone needs to get off the man's shit for bonaroo. glow in the dark tour > every tour ever created.