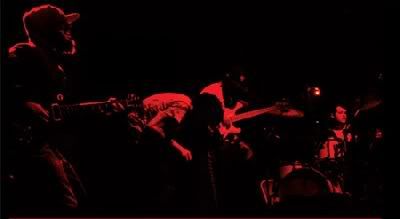 the fine folks at
GJNET
have posted a brand-new interview with justin beck of glassjaw fame. even if you hate the band and want them to die, you need to read this interview. one of the funniest interviews i've ever read.
if you're not convinced, check out this excerpt:

Why do you think it is that you have a bigger fan base/can play bigger shows after a 5-6 year hiatus than when you were a 'full time' band?

I just think the options are getting slim. What, are you going to go
to an Avenged Sevenfold concert?

read the rest of the interview
here.
be sure to check out our other posts
here
and
here.
GJ2008
-grizzly