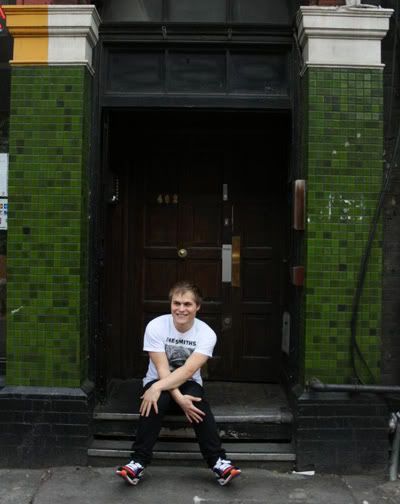 "this is my breakdown.. so let's see you dance."
the futile (aka some british kid named nathan), is a breath of fresh air in the singer/songwriter/home recordings genre. intensely personal/introspective lyrics, well placed electronic flourishes, and catchy melodies make this something i can find myself listening to regularly without getting bored. plus, he's giving the ep away, so i thought i'd try to get him some hype. spread the word about this one, i can see this one going places.
the futile on myspace
.
download the futile ep (his link):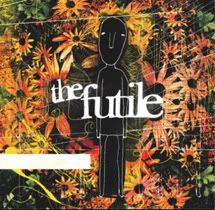 - the panda