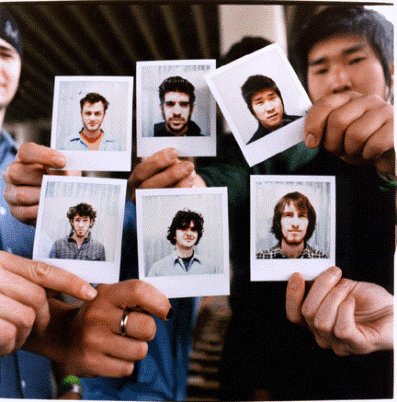 first off, i want to give a huge 'fuck you' to whoever booked the sargent house showcase with
russian circles
and rx bandits at a measly 200 (if that) capacity venue on a saturday night during south by southwest, preventing me to catch what would've been easily the best set.
anyway, the resignation is a masterpiece. this is easily one of my favorite records of all time. it's also one of the most well-crafted, diverse and cohesive albums from any band, anywhere.
fun fact: this album was released on my birthday in 2003. it was fate.
rx bandits on myspace.
download: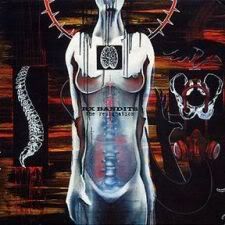 -grizzly