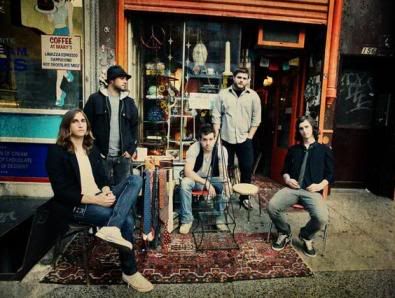 another one bites the dust. a couple of days ago, the receiving end of sirens announced that they're
breaking up,
to the dismay (or joy) of many. personally, i love this band, and nearly everything they've done. great dudes, great live show. i'll miss em.
here are some acoustics and a b-side, some with casey, some without. two of them are old, two are a little newer.
treos on myspace.
download:
the war of all against all (acoustic)
this armistice (acoustic)
weight/wait
the salesman, the husband, the lover (acoustic)
-grizzly