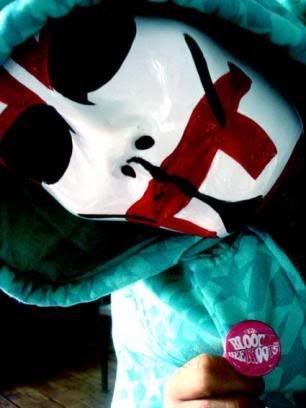 yes, toxic avenger is back on our blog. and i'd say it's
been a while.
anyway, this is the ep he released last year.
my only complaint with this ep is the lack of songs, but the escape remix makes it well worth it.
the toxic avenger on myspace
link taken down per request.
however, feel free to buy the five song (two songs, three remixes) album
here
for only $8.50 + shipping.
-grizzly