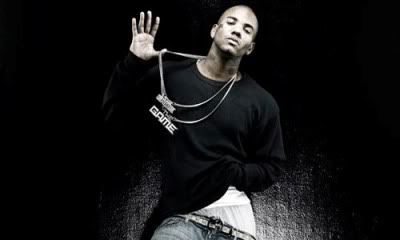 very few people realize it now, but after the death (both figuratively and literally) of west coast rap, hip-hop got kinda soft. fast forward to 2005, and the game comes out swinging (even though it was as 50 cent's prodigy.) sure, his first two big singles had 50 cent features, but he had to get his name out there somehow. after the comparisons to 50 cent and g-unit's "revolution," i finally sat down with the game's debut and was floored. everything on this album hits hard. the majority of it is produced by dr. dre, so you know there is some incredible stuff on it. either way, the game's new album
l.a.x.
drops next tuesday, and in honor of it, i'm posting
the documentary
.
l.a.x. is HIGHLY recommended. be sure to keep a look out for the review.
download: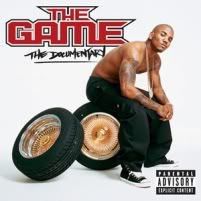 -grizzly