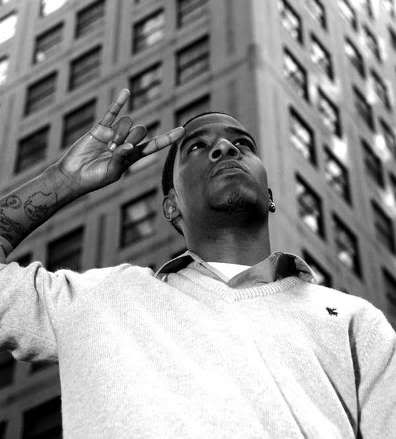 this shit dropped a while ago, and i'm pretty damn bad at the blogging-about-who-you-hear-about-right-away-or-else-you'll-look-like-an-idiot thing. ah well, i'm sure some of you haven't copped this mix yet. either way, cudi is a hot signing off of
a-trak's fool's gold records,
who is bound to blow up at any given moment.
check the trailer:
grab the mixtape at 10deep:

-kid grizzly