you might remember shad from my
earlier post
about his first album,
when this is over
. well the poetic emcee is back with his 2007 follow up,
the old prince
.
shad's ability to ride a beat with his impeccable flow shines even more than on his debut, and his word play is definitely on point. all you common, talib, and phonte fans need to be dropping this dudes name in threads on your favorite forums. just be sure to tell em who sent ya.
shad on myspace
.
download the old prince: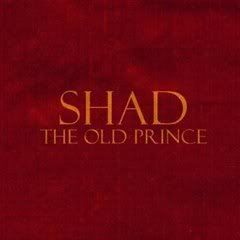 - panda