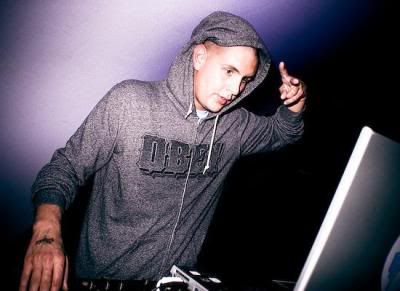 in light of the inevitable leak of 808s (it's already out there in shitty webrip format, which for the record, i've yet to cop), benzi dropped this mixtape that is beyond dope. some of the best remixes of ye songs i've ever heard. it's up for stream through imeem, with the download supposed to be dropping sometime today. for now, enjoy the stream -- which you must sign up to imeem for. the post will be updated with the download later on.
dj benzi on myspace.
download: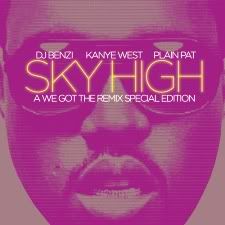 -grizzly
EDIT: DOWNLOAD LINK ADDED.