in lieu of the big day, the fine (ha...) folks at eyeball records have dropped a free compilation cd. feel free to download and explore some new artists you might not have gotten on the ball for. compilation includes pompeii, the stiletto formal and wolftron, all of which are grizzly-approved.
eyeball records on myspace
download: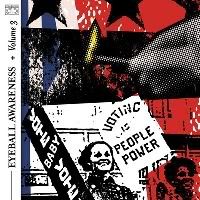 while you're at it, grab volume
one
and
two.
-grizzly