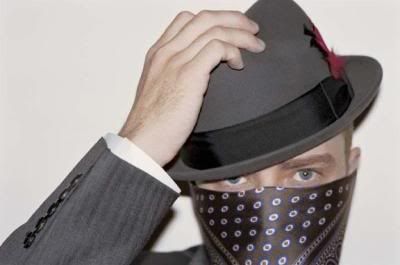 JT is slowly creeping back into the spotlight. he just released a new song/single, "follow my lead" up on his myspace. the song's proceeds will benefit the
shriners hospitals for children,
which provide free care to children. i'll be hittin that up later since i'm at work, but in the meantime, hop to the remix of "can't believe it" with teddy pain in case you've been under a fucking rock in the last 2 weeks.
justin timberlake on myspace.
download:
t-pain - can't believe it (remix) f. justin timberlake
also, did anybody check out justin on
SNL?
dude is funny as hell. peep the link.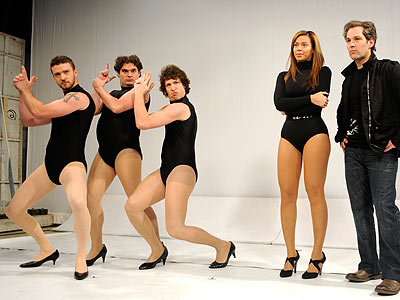 "we're the dancers."
-grizzly