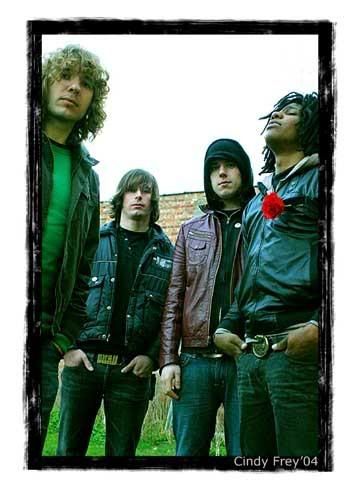 "HEY. YOU'RE GOING TO DIE. WE ALL DIE ALONE. YOU'RE SUCH A LITTLE GIRL."
with lyrics like that, you should have a pretty clear picture of what you're getting into with this album. often compared to at the drive in, they combined stop-and-start time changes with huge bass lines and balls-out southern influenced guitar riffs. add glassjaw's daryl palumbo making guest vocal appearances on two tracks, and you've got one amazing album.
not too long after touring on
nihilists
, the band changed their name to your highness electric, though i don't think they've done anything in a while. whatever, download this album.
christiansen on myspace
.
your highness electric on myspace
.
download stylish nihilists: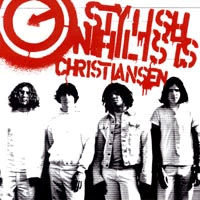 - panda