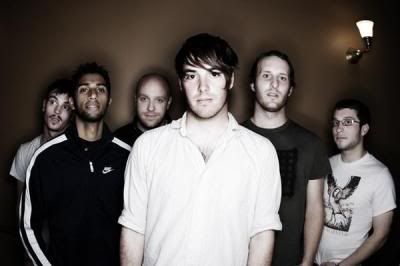 i've definitely posted about GAD before, and i tend to get a little twisted when we're on the topic of their self-titled album. a lot of people, for some reason or another, do not like this album. why, exactly? it has the same GAD formula, except the vocals are less polished and sound more like nic does when he plays live. the same amount of technical musical talent is still there. lyrically, it's still there. and for god's sake, there is a shit ton of gang vocals on this album. so what's there not to like? you all are probably the reason this band doesn't exist anymore.
"we don't believe, you kids are so naive
to think that things could change,
cause nothing ever changes in the real world.
we're gonna drive that message home,
cause money fills the gas tank in the van."
download: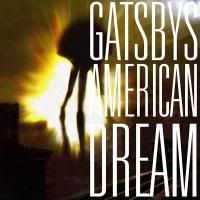 -grizzlys american dream