emily driskill is a photographer out of houston, tx. she works with several different mediums, and take photos of bands (promo, live), portraits, and everything in between. personally, i'm a huge fan of her portraits, especially since she has a great eye for all things natural and candid. as far as her resume goes, she's worked with alternative press, worked with a good amount of bands (promo/live), done cover art/layout work for bands (see:
bayside
,
gatsbys american dream
, and even
hawthorne heights
.), and she'll take great portraits of you and your friends. get on it.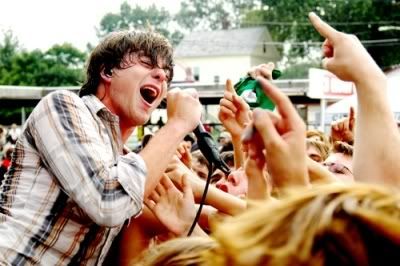 flickr
official website/portfolio

be good!

-grizzly