iheartcomix is a fairly new label (03) out of los angeles and are one of many labels putting out quality electro/clash/house/whatever. iheartcomix is home to ocelot/ocelotmthrfckrs and the toxic avenger, both of which will blow up soon enough.
first up, ocelot mthrfckrs. two dudes, one from austin (cory, former member of the rise), one from the uk, making a unique brand of electro and house. they don't necessarily have anything official released, but you can have the myspace rips, if your heart desires.
add them on myspace:
www.myspace.com/ocelotmthrfckrs
download: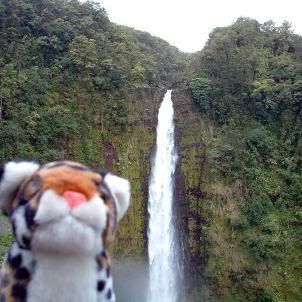 next, the toxic avenger, a group out of paris, france. i actually had the chance to see them play a set last night, and they went off. again, i don't particularly own a formal release (they have only released an EP/single), but these are just rips of the songs on their myspace.
add them on myspace:
www.myspace.com/toxavanger
download: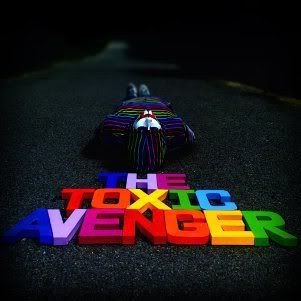 -roshan