french dj/producer wax tailor has finally made his place alongside his contemporaries (most notably dj shadow, portishead, and rjd2). this album is has very cinematic feel, drawing on movie samples throughout and providing what almost sounds like the soundtrack to an indie made physiological epic. several guest vocalists and emcee's help provide the score to your new favorite headphone album. i'd also definitely recommend picking up his first album,
tales of the forgotten melodies
.
wax tailor on myspace
.
download hope and sorrow: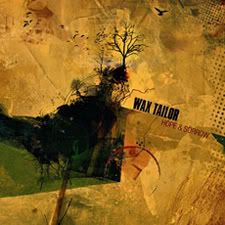 - panda