every scene kid with an expensive digital camera (bought by mom and dad) thinks they're a photographer these days. ryan russell is a
real
photographer from birmingham, alabama. apparently alabama breeds amazing photographers. who knew? everything he does is done without use of a digital camera. he takes some of the most natural shots i've ever seen. he's also shot some of your favorite musicians including say anything, mastadon, slayer, steve albini, taking back sunday, death cab for cutie, and converge. his work has been included in several national publications including rolling stone, spin, and alternative press. quite a resume indeed.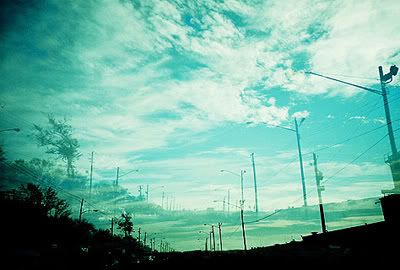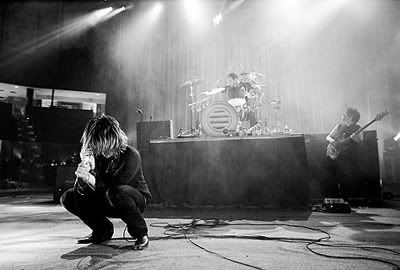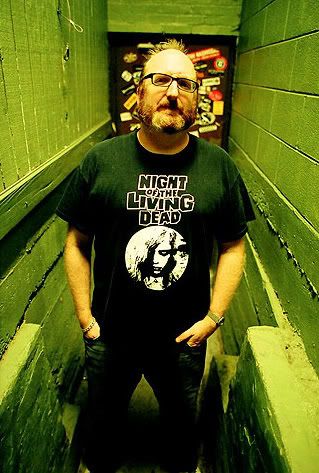 his website and myspace are updated reguarly with his work:
official site
.
ryan russell on myspace
.
- panda face